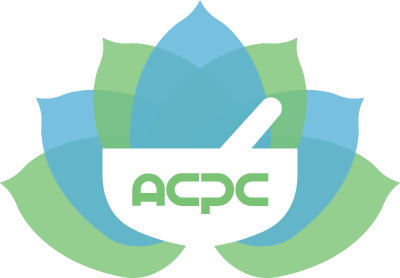 Watch for our new website coming soon!
The Association of Compounding Pharmacists of Canada was created to inform the public and serve the member pharmacists of our association by advocating for, promoting, and preserving the historical art of compounding; consistent with professional standards of practice.
---
Interested in learning about the benefits of membership or joining our association?
CONTACT US TODAY
info@acpcrx.org or call  905-713-0443